A new luxury limited edition print series, with a focus on creativity and artist collaboration.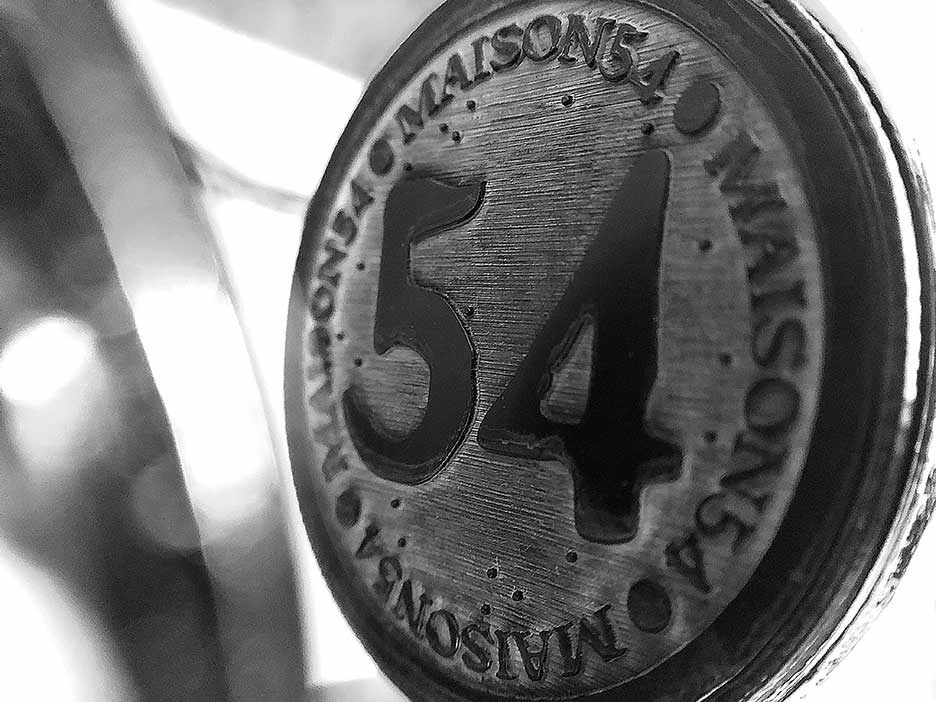 • HISTORY
   "In the early 1900's a few surrealists in France gathered at an old house in Montparnasse, 54 Rue Du Chateau. There, they created and played a parlor game they called "exquisite corpse".  The rules are simple, one artist starts one section of a drawing and passes it to the next artist, who, while only being able to view a small part of the previous section adds to the drawing. This fun method inspires and creates new and exciting compositions."
• WHERE WE ARE GOING
   We are inviting some of the best working artists today and possibly some surprise guests in groups of 3 to keep this tradition alive in the current digital age, all while producing high-end black and white archival art screen-print limited editions for discerning collectors.
   Artists have complete artistic freedom, however pre-sale purchasers are given a chance to vote on a word to potentially inspire the art.
• THE PRINTS
Three artists collaborate on each print
18×24 inch screen-print on archival cotton paper with deckled edges
Single color black main image + Gold color ink signatures printed below the art and small icons for each artist.
Print name, series & print number and year in small type
Embossed with the MAISON54 logo
Hand-numbered

• THE PROCESS
  This highly collaborative process will take time to produce. Each artist gets about 2 weeks time to fully complete their section before we go to print, emboss and number so please expect around 3 months or more from the pre-sale to when we begin shipping.  
   The prints are sold online through a private link given to the Maison54 Collectors Group. Spaces are limited to 354 spots maximum.
• SERIES ONE
Print 01 |RELIC
N.C. Winters • Jim Mazza • Bioworkz
Print 02 |OCCULT
Emek • Munk One • Luke Martin
Print 03 | TBA

MAISON54, MAISON54 Collection are™&© MMXX Invisible Industries LLC. All Rights Reserved.