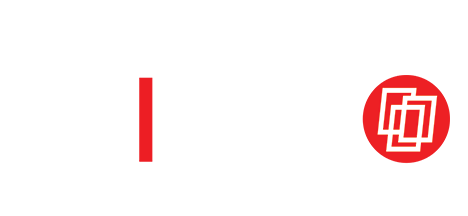 Limited Edition Artist PUZZLES.
One design released at a time. These pre-sale items start shipping in approx. 5-6 weeks. Sign up to our email list for release info!
Contributing Artists
Emek, Brian Ewing, Munk One, Ian Williams, Marq Spusta, Tim Doyle, & more!

A collection of Jigsaw Puzzles featuring amazing designs from your favorite artists!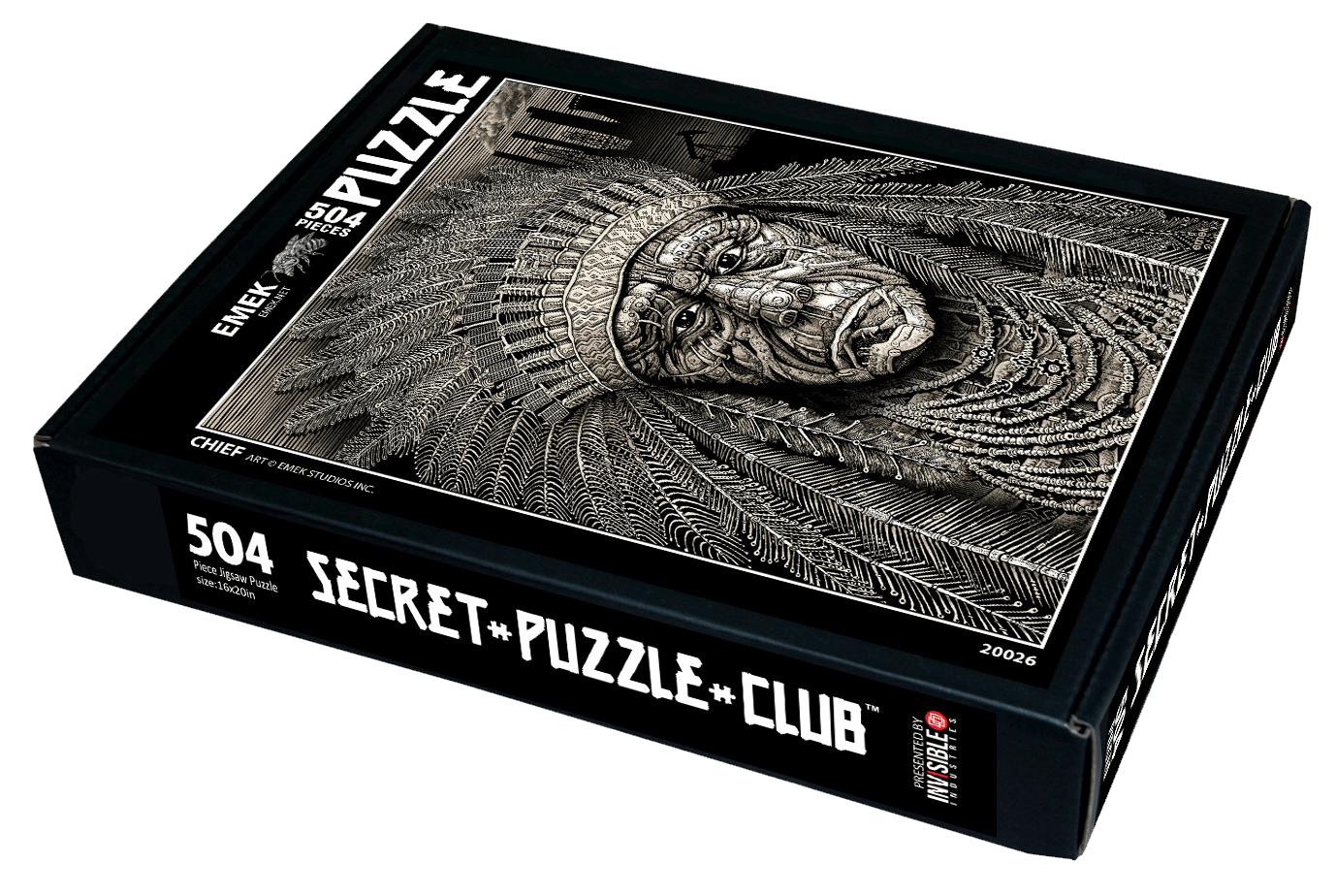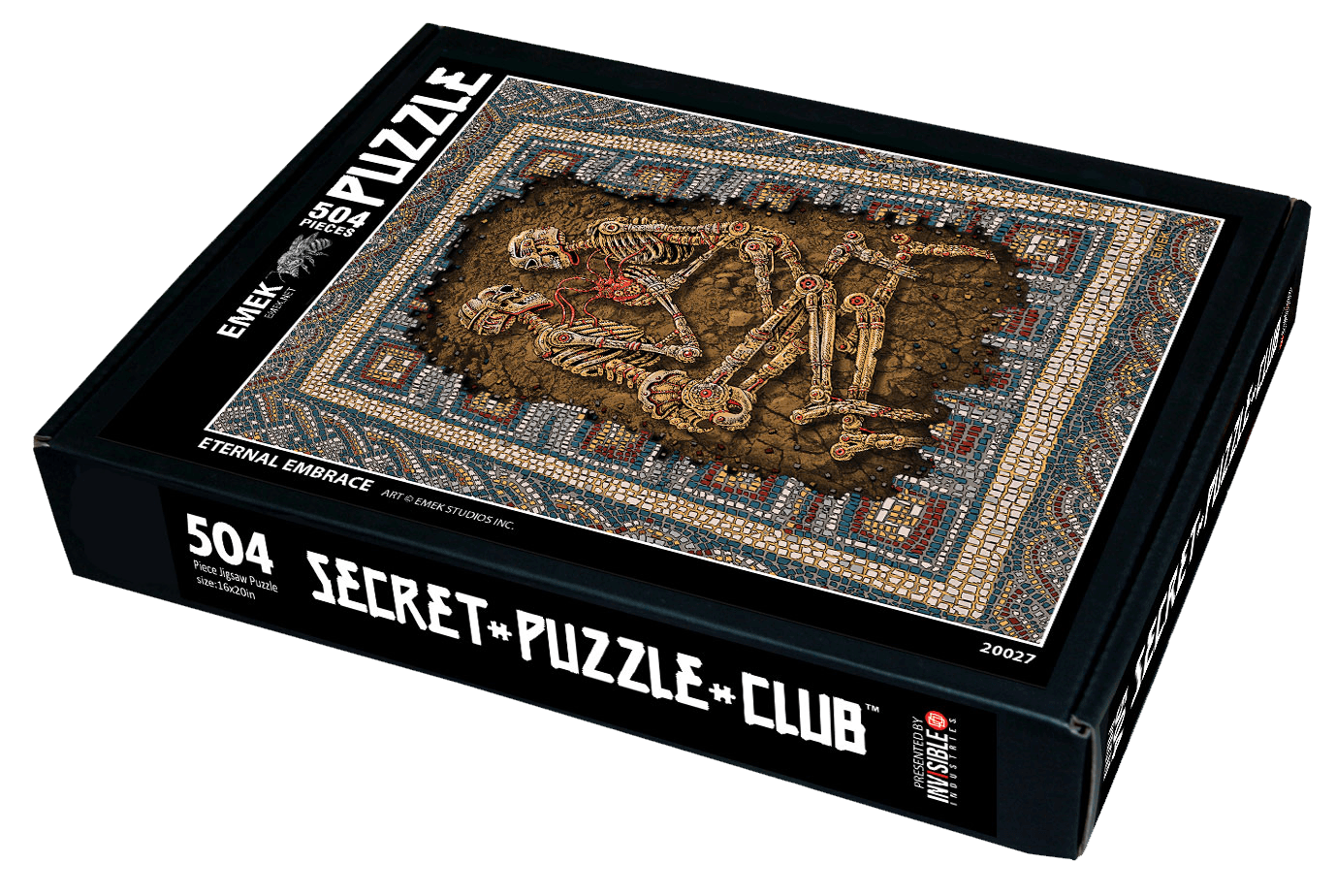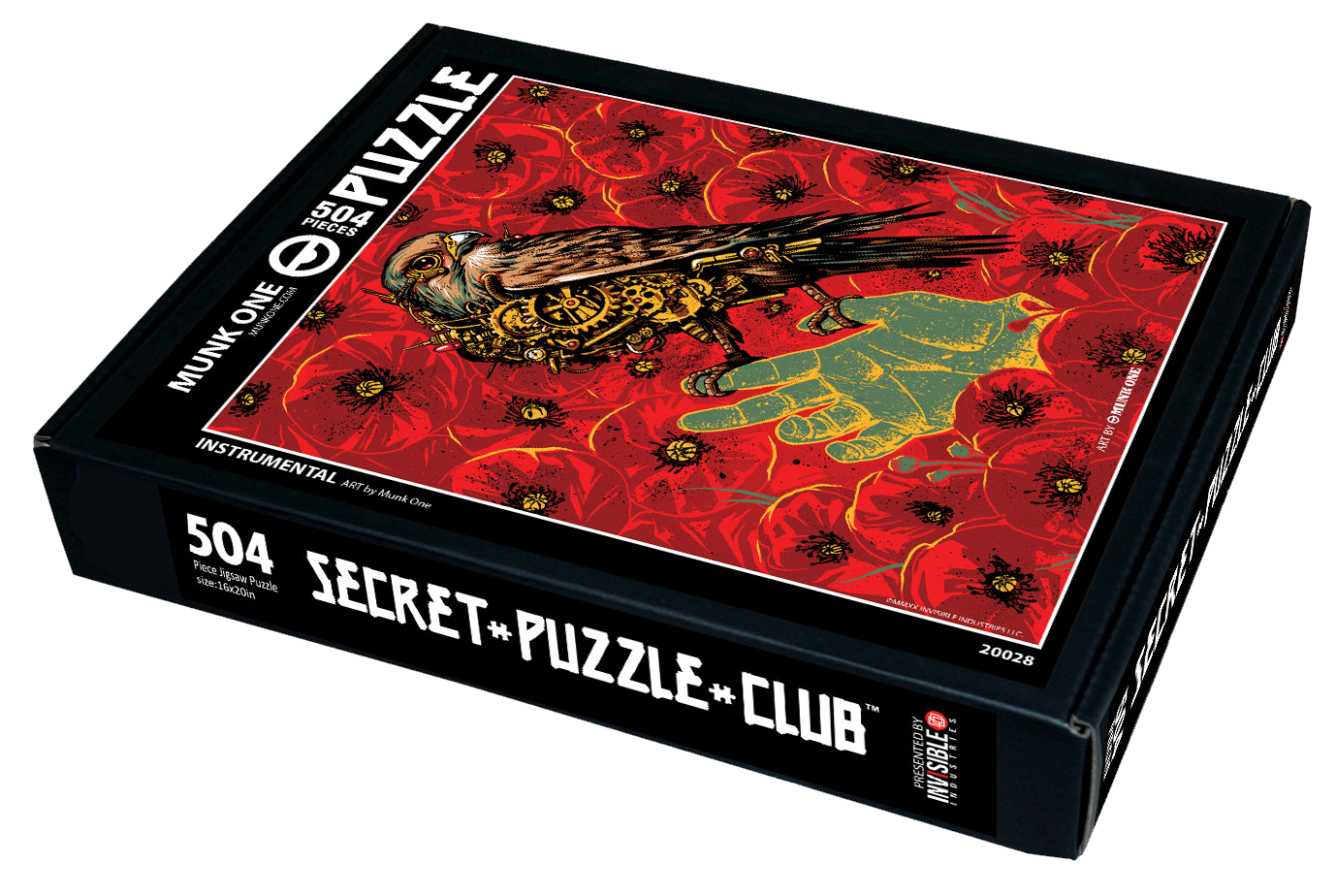 Secret Puzzle Club™ & ©MMXX Invisible Industries LLC. All Rights Reserved.