A collection of Jigsaw Puzzles featuring amazing designs from your favorite artists!

Limited Edition Artist PUZZLES.
One design released at a time. See items for details. Sign up to our email list for release info!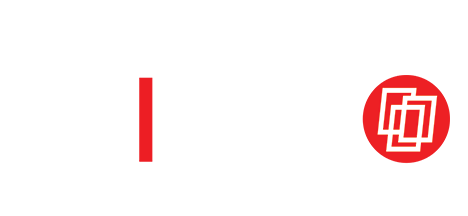 **One puzzle box per household.
See store for details and important ordering info. **
CURRENT SERIES – SERIES 02 
S201 ZEB LOVE – THE KINGDOM 
S202 TIM DOYLE – GUITAR FOR PANDAS
S203 URBAN AZTEC – DEATH SONG
S204 BRIAN EWING – OPHELIA
S205 BIOWORKZ – ROOSTER
S206 MUNK ONE – FOXES
S207 DAYNE HENRY – INTERGALACTIC
S208 DAYNE HENRY – WARRIOR
S209 JIM MAZZA – ESTO ES VIDA
S210 BRAD KLAUSEN – MASTER OF PEACE
S211 LUKE MARTIN – SOLO SHOW
S212 DAN MUMFORD – THIS IS THE END
S213 JUSTIN HAMPTON – CHESHIRE CAT

SERIES 01
EMEK – CHIEF
BRIAN EWING – OBLIVION
MUNK ONE – INSTRUMENTAL
EMEK – ETERNAL EMBRACE
IAN WILLIAMS – BUNNY
MARQ SPUSTA – DRIFT OUT
MUNK ONE – FORGED
TIM DOYLE- THE SEA ALSO RISES
BIOWORKZ – SEA DRAGON
BRIAN EWING – DARWIN
OVERWHELM – N.C. WINTERS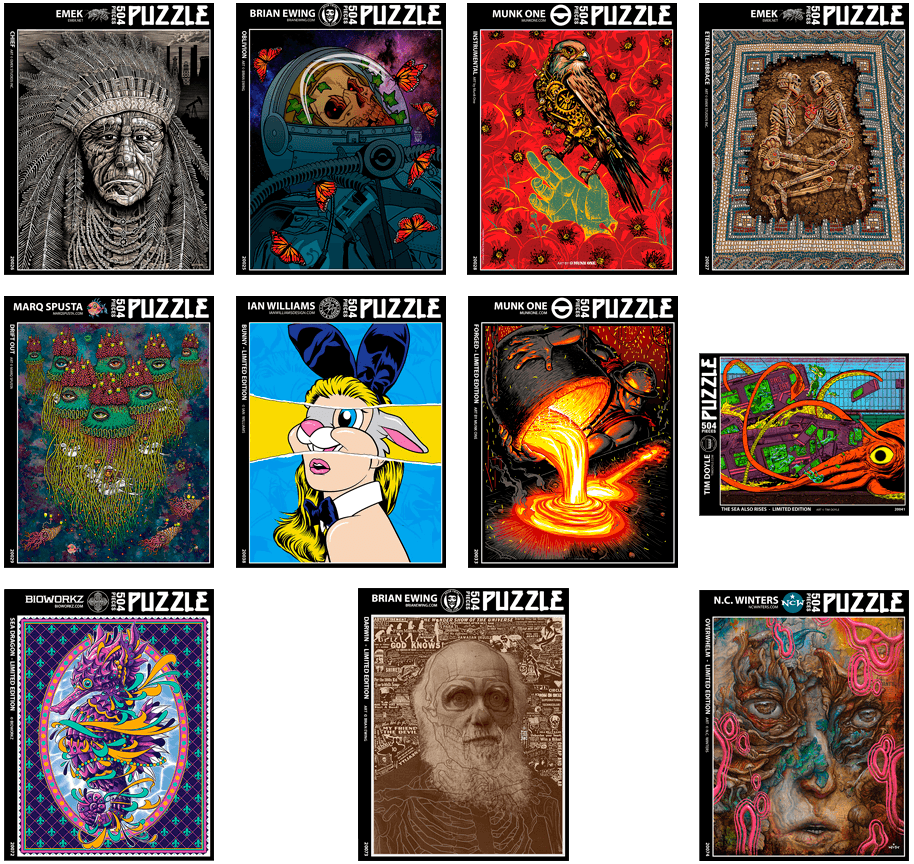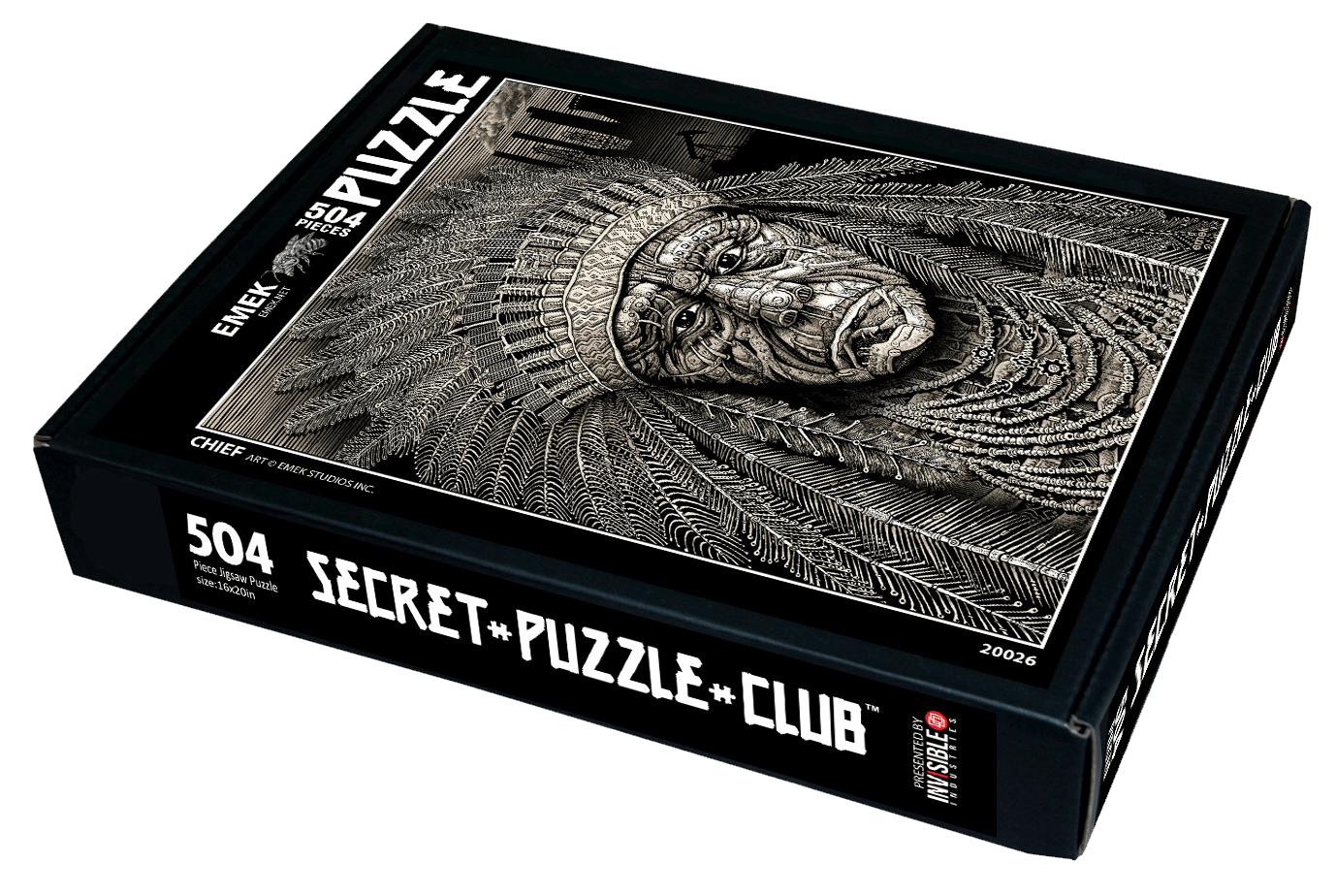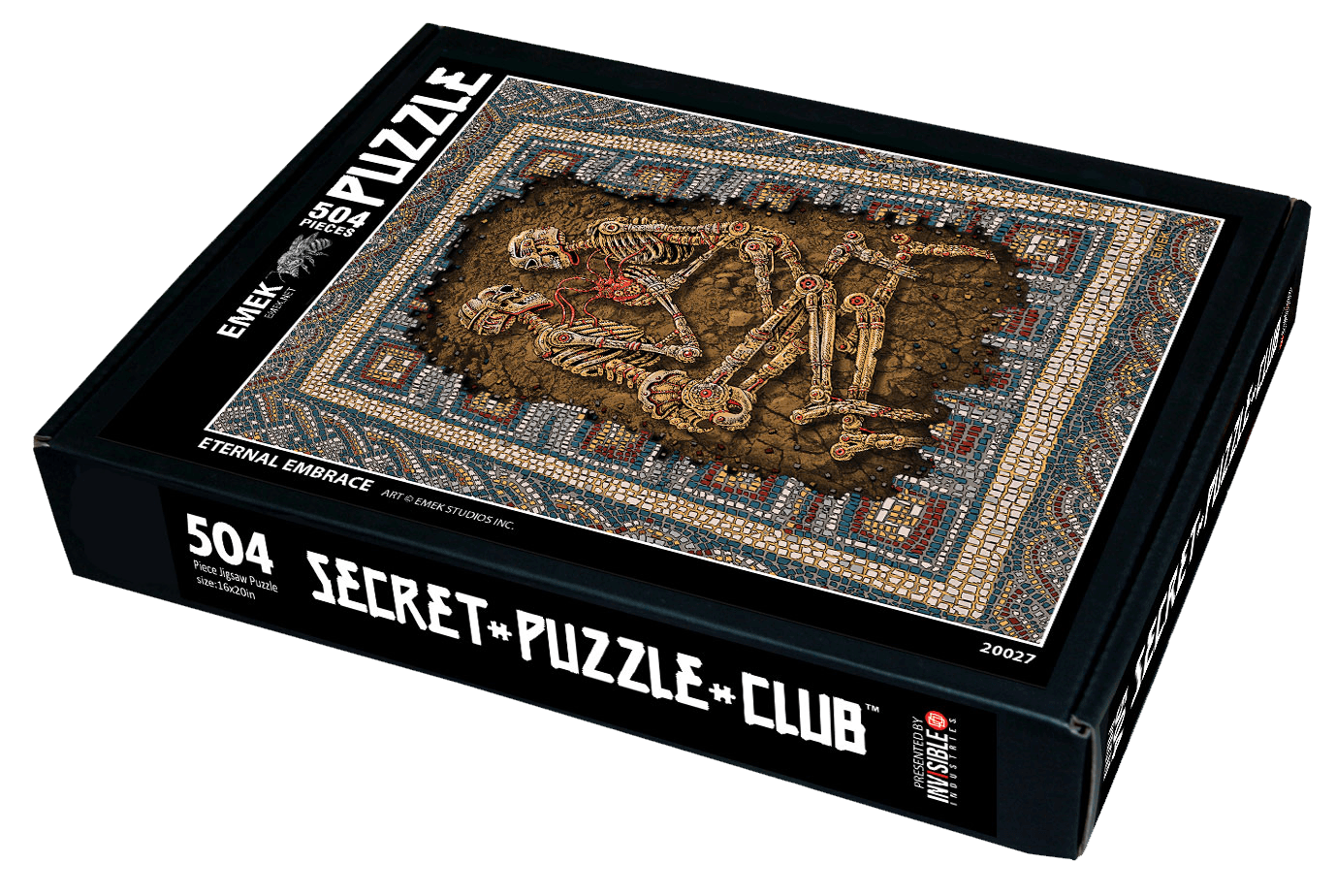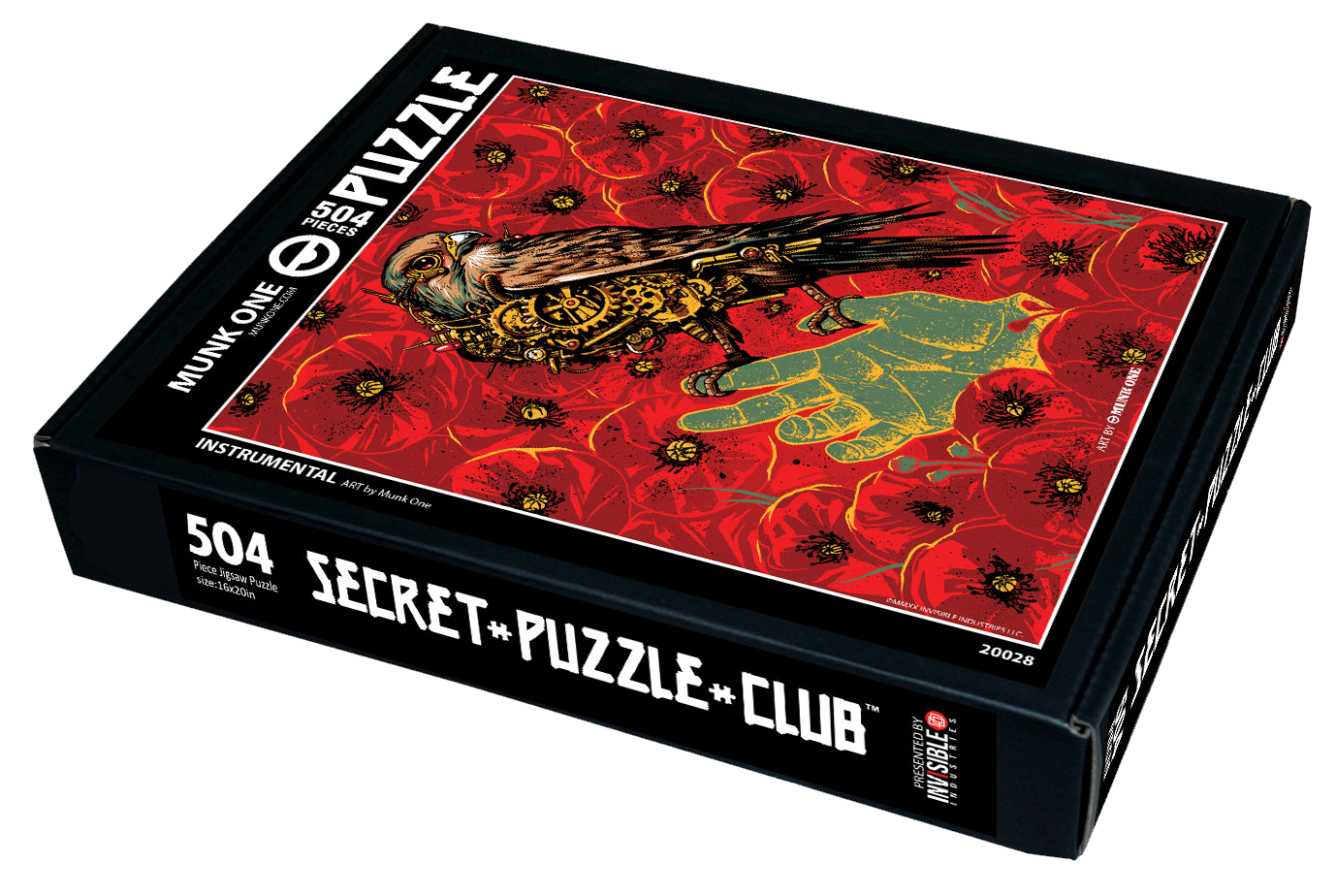 Secret Puzzle Club™ & ©MMXX Invisible Industries LLC. All Rights Reserved.