Kintsugi Media™ is a creative services studio out of Southern CA.
We pride ourselves in providing top quality creative solutions to a variety of clientele.
Quality Solutions
Our team of professional freelance artists work under the direction of quality art directors with years of experience.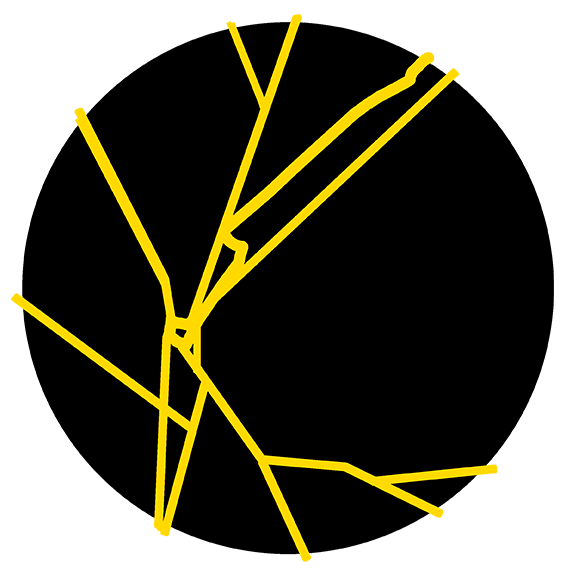 J. Mercado
Creative Director
20 + years experience as a professional Artist (Munk One).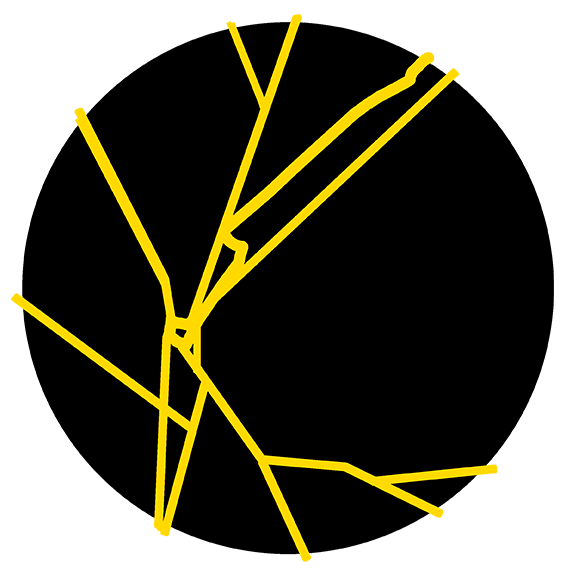 Lia Jocelin
Art director - Project Coordinator
Well versed in design having worked as an independent freelance artist.
©2019 Invisible Industries. All Rights Reserved.